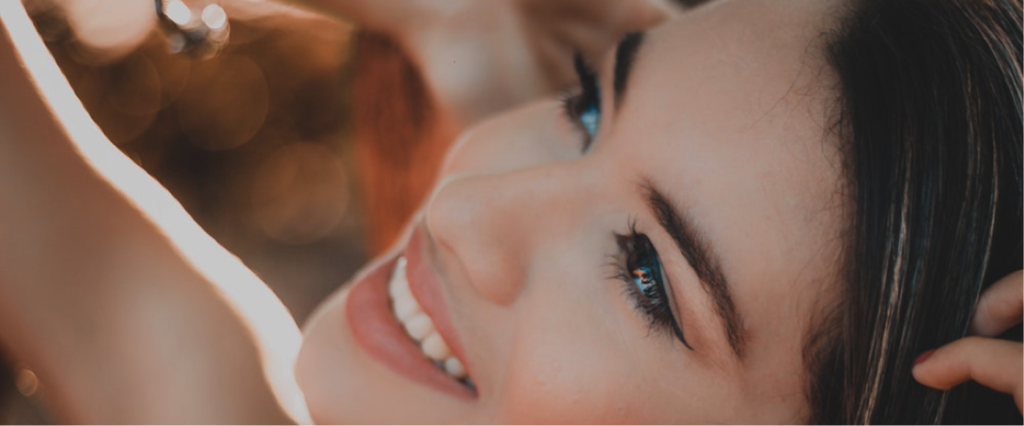 Eyebrow and eyelash tinting is a safe, fast and simple way to shorten your makeup routine and beautifully frame your eyes and face by enhancing colour, shape and thickness. We use henna eyebrows, which is a long-lasting, natural alternative giving you superbly groomed eyebrows. Enjoy a relaxing scalp massage while your lashes are processing.
Lash Tint, Brow Tint and Wax
Brow Lamination & Henna/ Tint Application
What is Brow Lamination. It is a Keratin Treatment on your eyebrows that keeps your hairs in place allowing for the desired shape. This treatment is recommended for thin , unruly eyebrows.
Lash Lift (Includes a Lashtint) (45 mins)
Lash Lifts are a treatment that will alter your own natural lashes to give them a LIFT/CURL. The treatment involves lifting your lashes and tinting them to give them a much fuller and thicker appearance.
Lash Lift, Brow Sculpt & Henna Application (1hr)
Want to book a visit or learn more about us? Call us now! 0411 146 924